Life/2020 is an educational symposium organised by Prof. C. Wanner, Würzburg, Prof. P. Stenvinkel, Karolinska and Fresenius Medical Care to shape the future of personalized patient care together with the world's leading nephrologists. The event provides a platform for the international scientific exchange. Life/2020 will take place in Gothenburg Sweden, from 01 April – 04 April 2020.
Watch the chairmen's message here: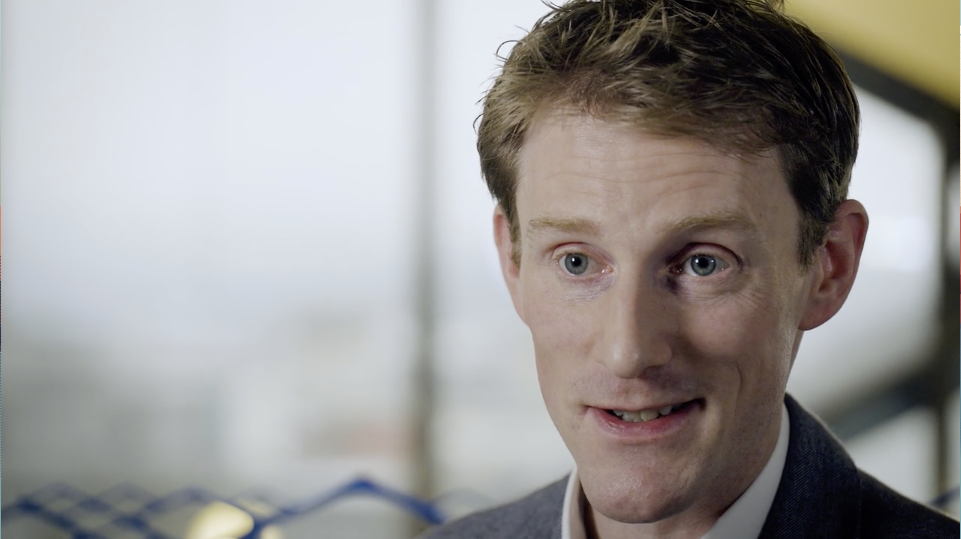 your campus
Life/2020 will be your campus in nephrology, a four-day educational symposium with the overarching theme: "The future of kidney disease - A joint call for personalized patient care".
your benefit
The aim of this educational symposium is to gain insight into nephrology's hot topics, meet the world's most renowned experts and advance specialist knowledge across the renal discipline. Together with 65 international experts Life/2020 will outline the future of kidney disease care and discuss the impact of Personalized Medicine concepts on Nephrology. In hands-on sessions you will experience the complete patient journey. We anticipate a high number of international delegates from more than 50 countries, working together towards a joint and sustainable 'roadmap' for the future of chronic kidney disease care.
your scientific program
The unique scientific program of Life/2020 includes nine sessions of immediate relevance for clinical practice with multiple 'quick-fire' lectures. Topics like optimizing anemia management, improving cardiovascular health and ensuring patient transition to the right therapy at the right time will be presented by highly reputed scientists and clinical practitioners from all over the world, followed by 24 innovative and in-depth afternoon breakout sessions providing you with take home messages for clinical practice and care delivery.
your chairmen
Prof. Dr. Christoph Wanner,
MD, DSc (hon. causa) – University Hospital,
Würzburg/Germany Nephrologist, h-index 90,
ERA EDTA Future President (2020 - 2022)
Prof. Dr. Peter Stenvinkel,
MD, PhD– Karolinska University Hospital,
Stockholm/Sweden Nephrologist, h-index 94,
ISN Executive Council Member
your experience lab
Within the Life/2020 Experience Lab there will be insights into best practices and future approaches that enhance patient outcome and increase clinical efficiency. The experience lab is a unique setting for conversations between experts coming from the scientific medical community, to exchange new innovative ideas and best practices, and to collect feedback in the field of nephrology to shape jointly the future of renal care to ensure best patient outcome.
The setting of the Experience Lab is closely related to the scientific agenda, "translating" scientific content into real life by displaying real life scenarios. This concept offers all Life/2020 participants the opportunity to discuss key challenges with their peers from across the region.
Life/2020 is endorsed by: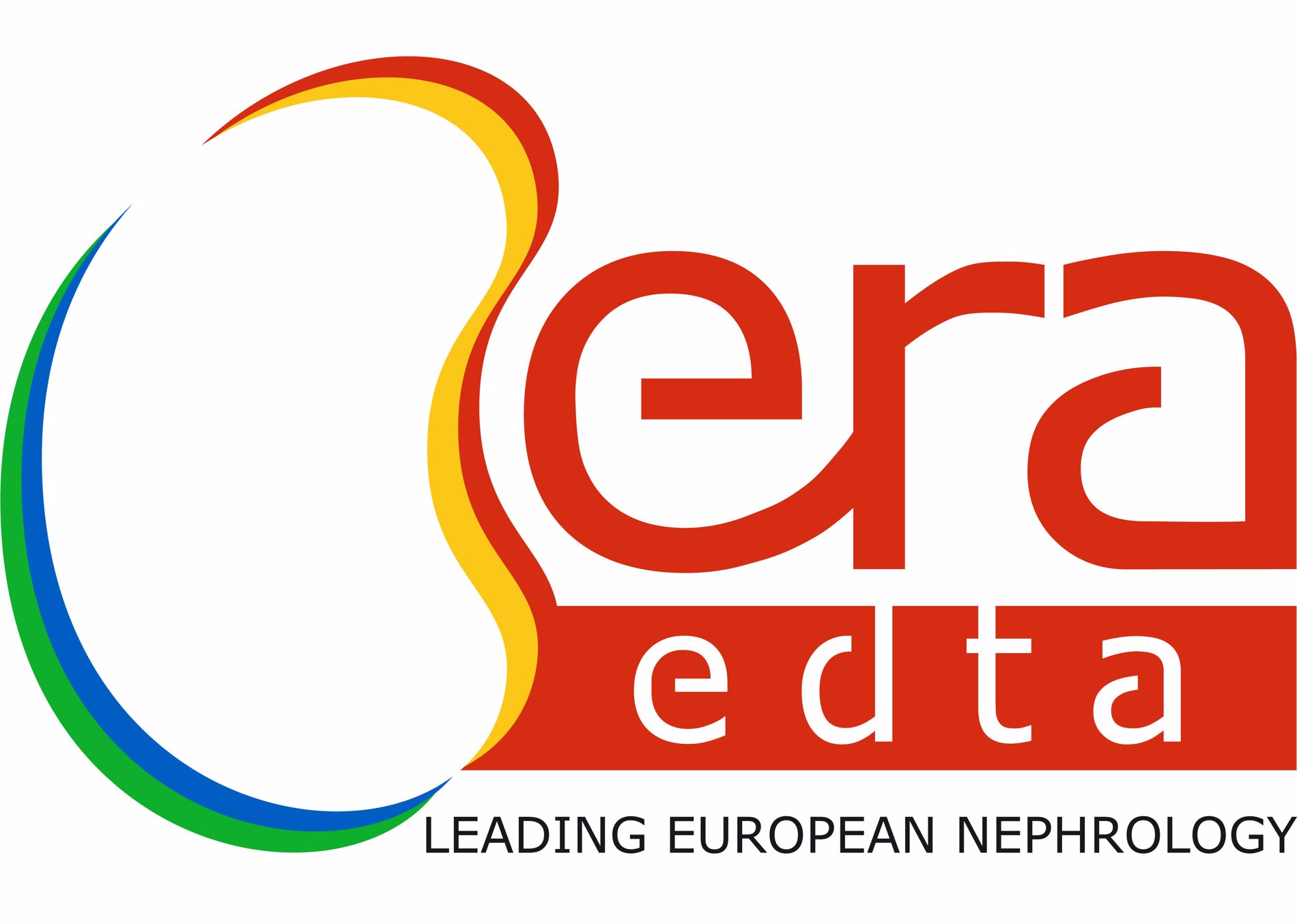 ERA-EDTA's endorsement is for the promotion of education in general, therefore the specific content of the event/course is the responsibility of the organizer.